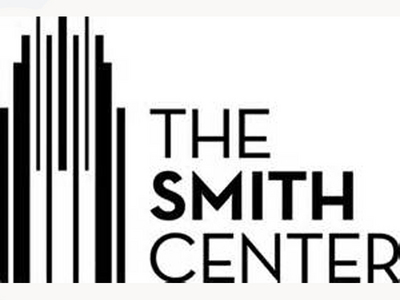 The Smith Center for the Performing Arts along with The Rogers Foundation have created the first ever The Heart of Education Awards. Beginning with the 2015-2016 school year, the awards aim to assist the Clark County School District with honoring, recruiting and retaining great educators.

Beginning in October, applications and nomination forms will be available at www.TheHeartofEducation.org. Teachers within CCSD with more than three years of experience and who have passed their probation period are eligible. A group of community leaders will review submissions, narrowing down the field to approximately 800 finalists. The finalists will receive a gift bag and invitation to the awards presentation. Approximately 20 of the finalists will receive a cash prize of $5,000.

For more information, please visit www.TheHeartofEducation.org.